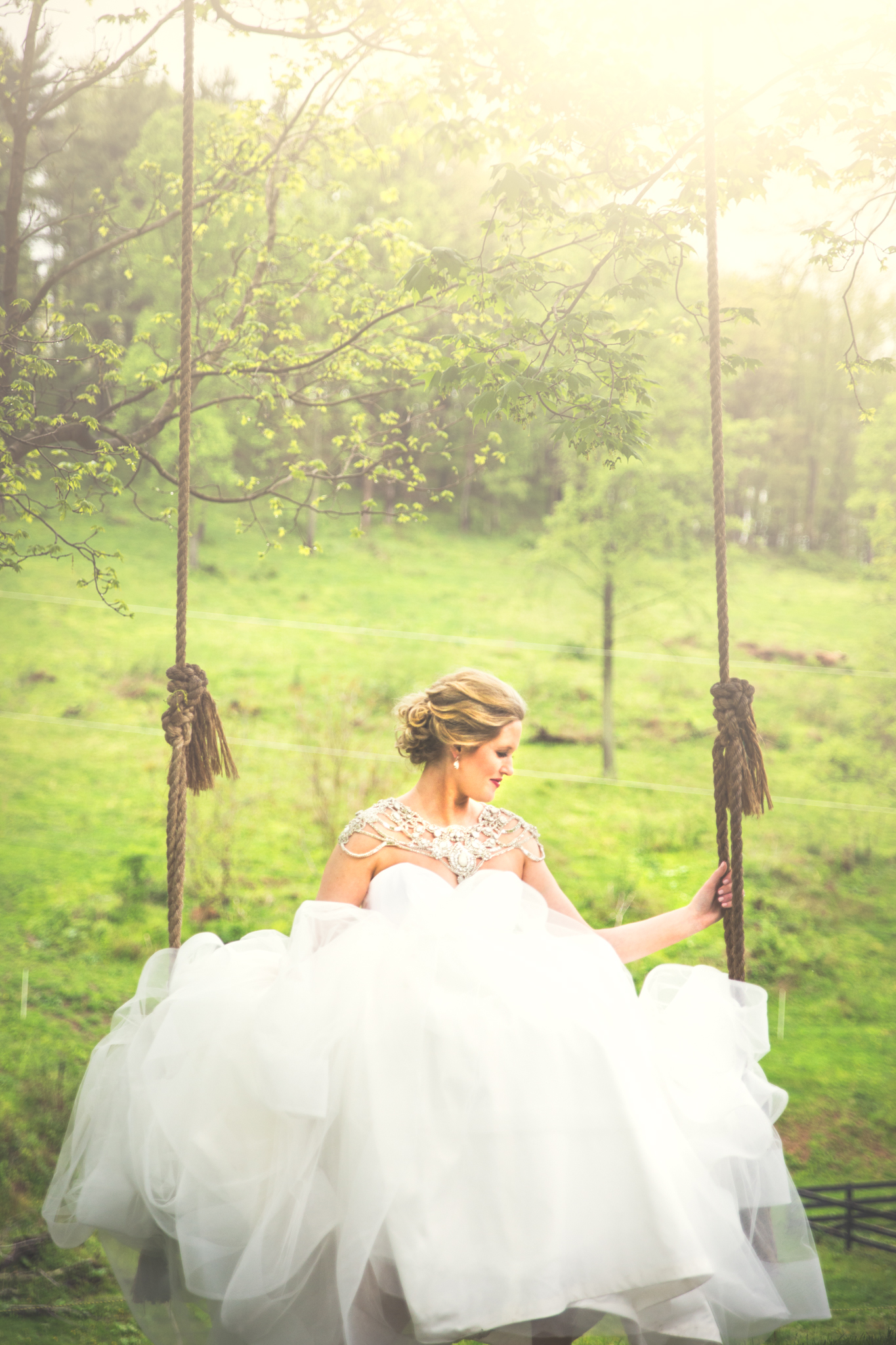 It was a day I'll never forget...
Two weeks ago marks the date of by far the most amazing wedding I have ever photographed. It was a fairytale in real life. The photos I got that day are shots that will be in my portfolio for a very long time. But the day almost didn't happen...
For a while I had been excited for this day. It was a destination wedding a couple hours away at a venue called Rivercrest Farm. I had checked out photos from the venue, and it looked like the most amazing, rustic, farm venue of all time. It by no means lacked stunning views and unique spots for photo ops. Also, the couple getting married were to friendly, easy going and all-around awesome people who I knew would make the day even more fun. So, as long as I showed up and remembered to bring my camera, I would get some portfolio-worthy photos.
Or so I thought...
One word: rain. "Rain" doesn't do justice to the weather that hit eastern Ohio that day. People, I'm talking about a torrential downpour; heavy rain, smashing lightening, flooding, you get the picture. It was bad. We were soaked just bringing in our gear from the car. To say we were flustered would be an understatement. Not only were we devastated that we wouldn't be able to get the shots we planned, but we felt trapped and claustrophobic since we were stuck in this tiny barn to take all our photos. The first two hours of that day were hectic and stressful.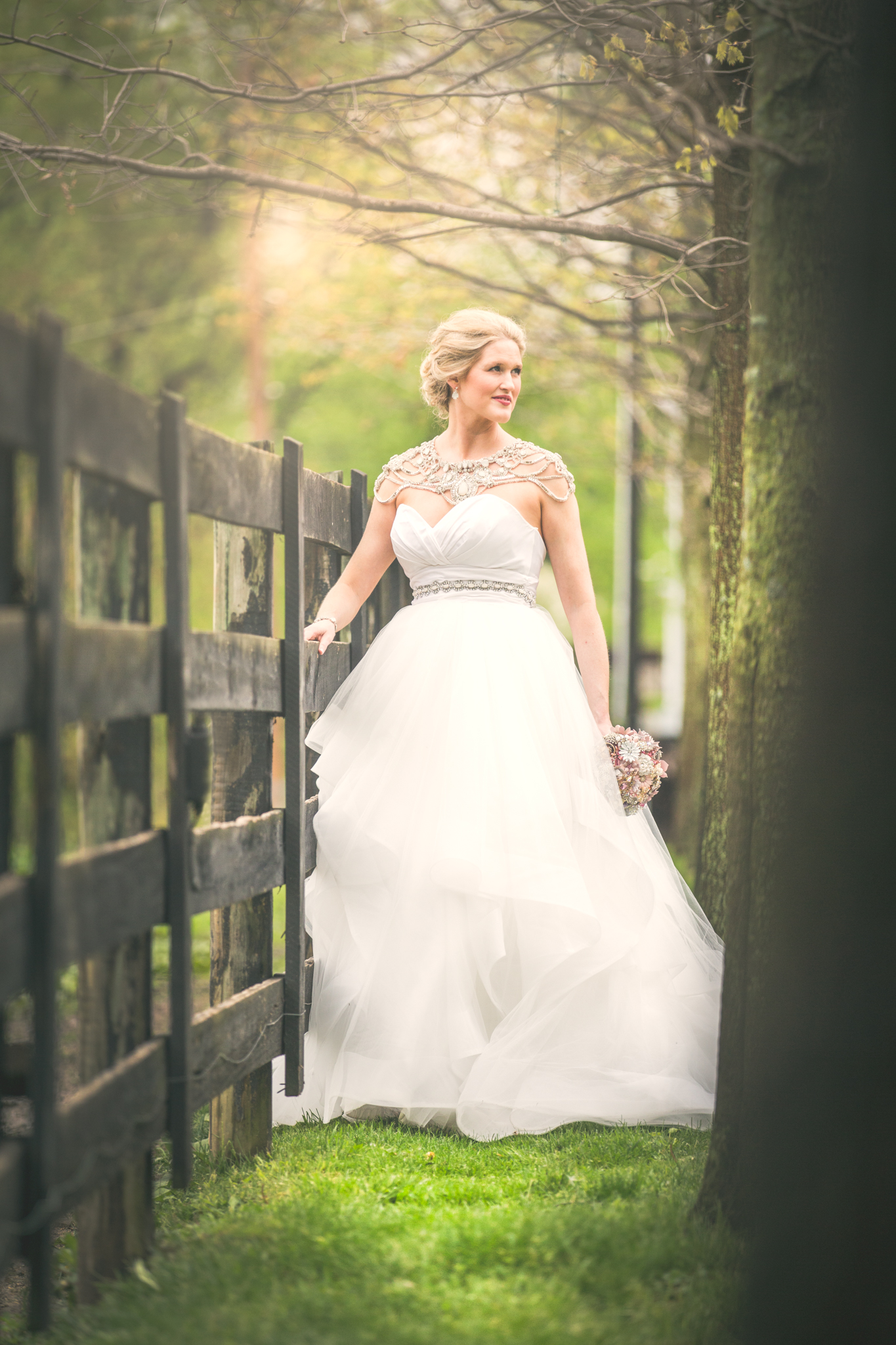 If I've learned one thing from being a wedding photog, it's to take what you're given and make the absolute best from it.
So we did. We crammed ourselves into this barn, and went about the day: details shots, dress shots, makeup, hair, getting dressed, reading letters, all the good stuff. It was working, but that still didn't stop the pain we were feeling about not being able to get outside to use this venue to the fullest.
Then someone heard our calls
I'm not exaggerating when I say this: literally the second the bride slipped on her beautiful dress, the sun came out. The last few water drops fell to the ground and we saw the blue sky. I think we were happier than the bride! We couldn't contain our excitement, and out of fear of the rain returning, we got our butts outside and started shooting. And shoot we did...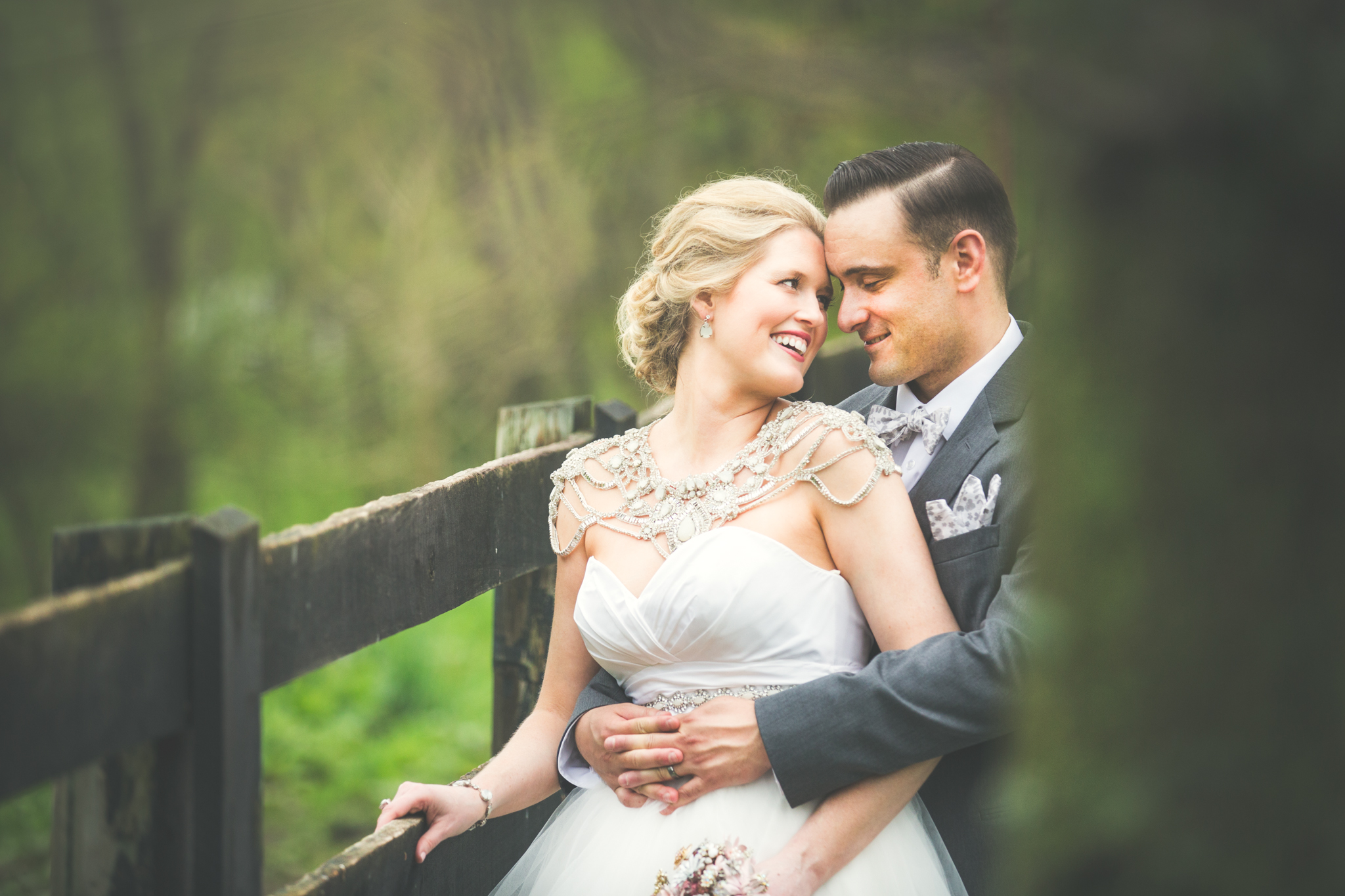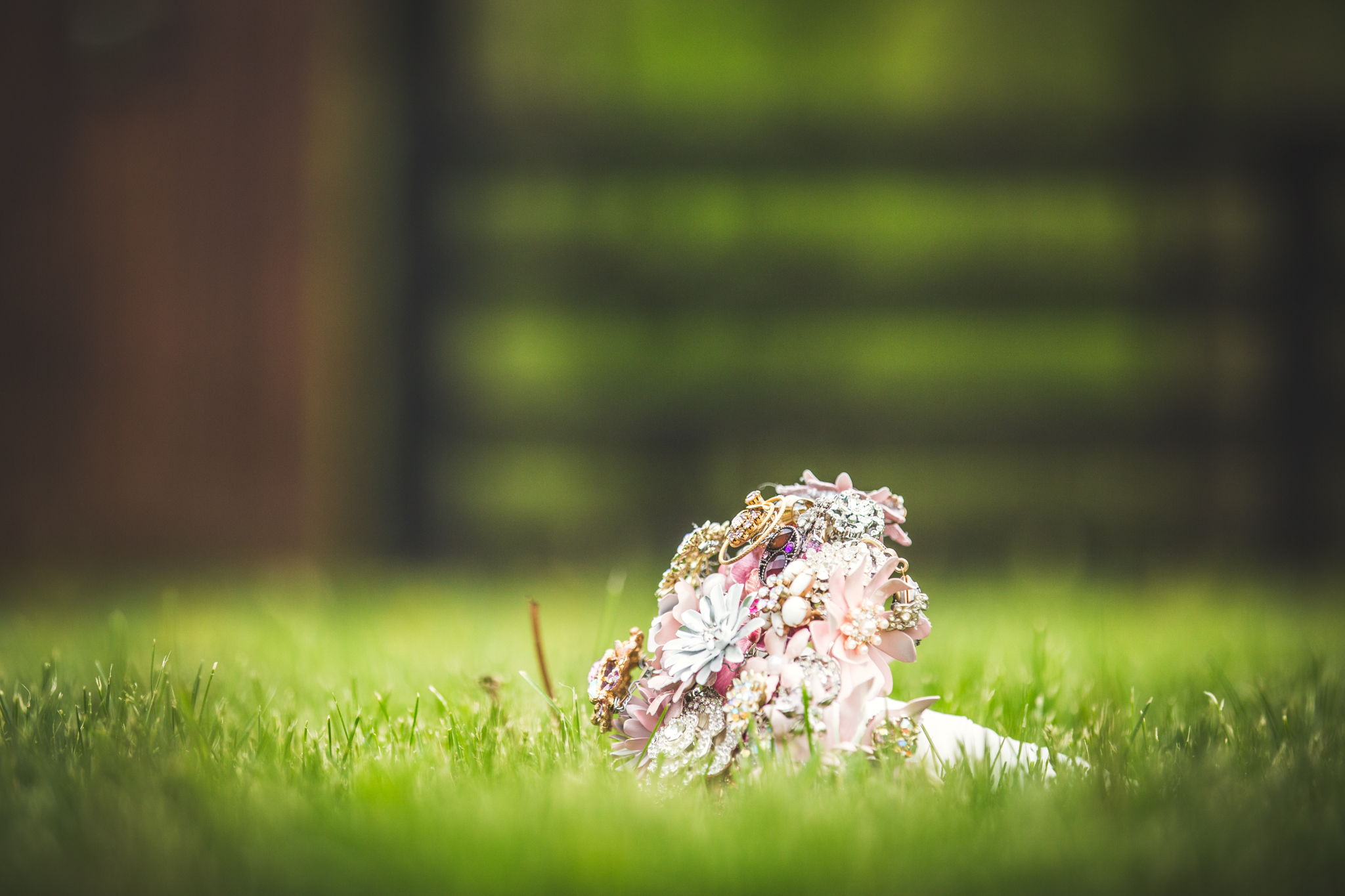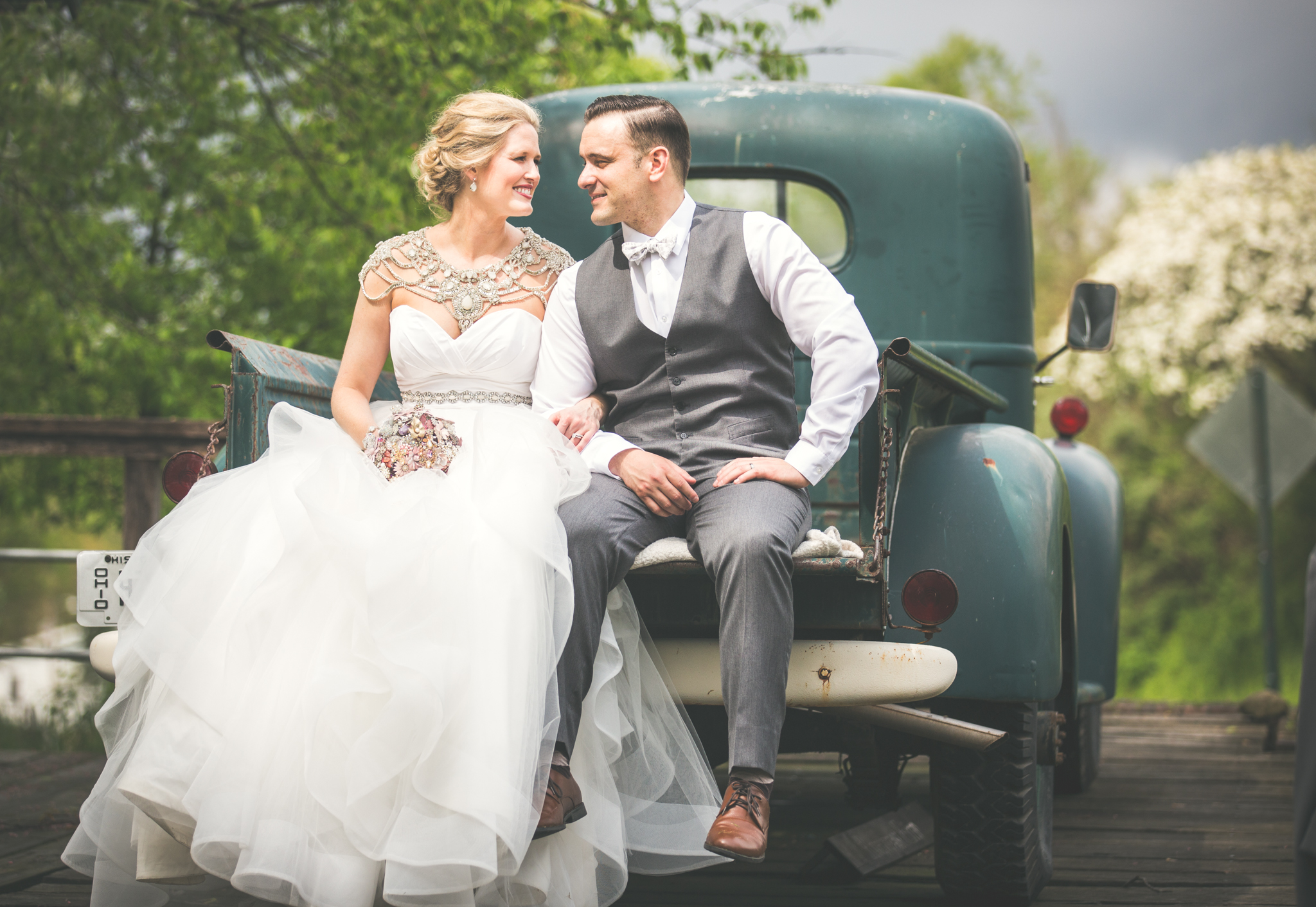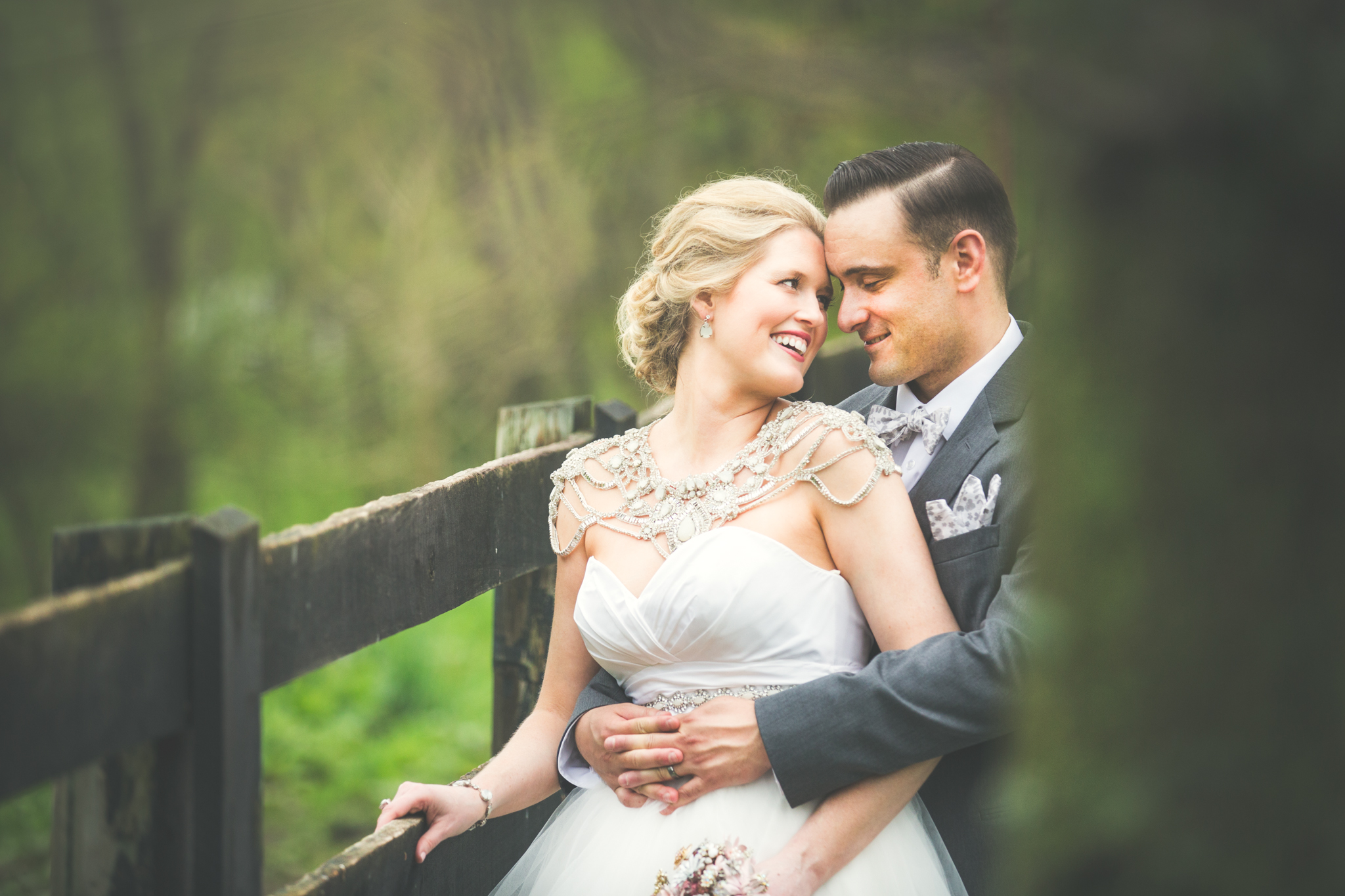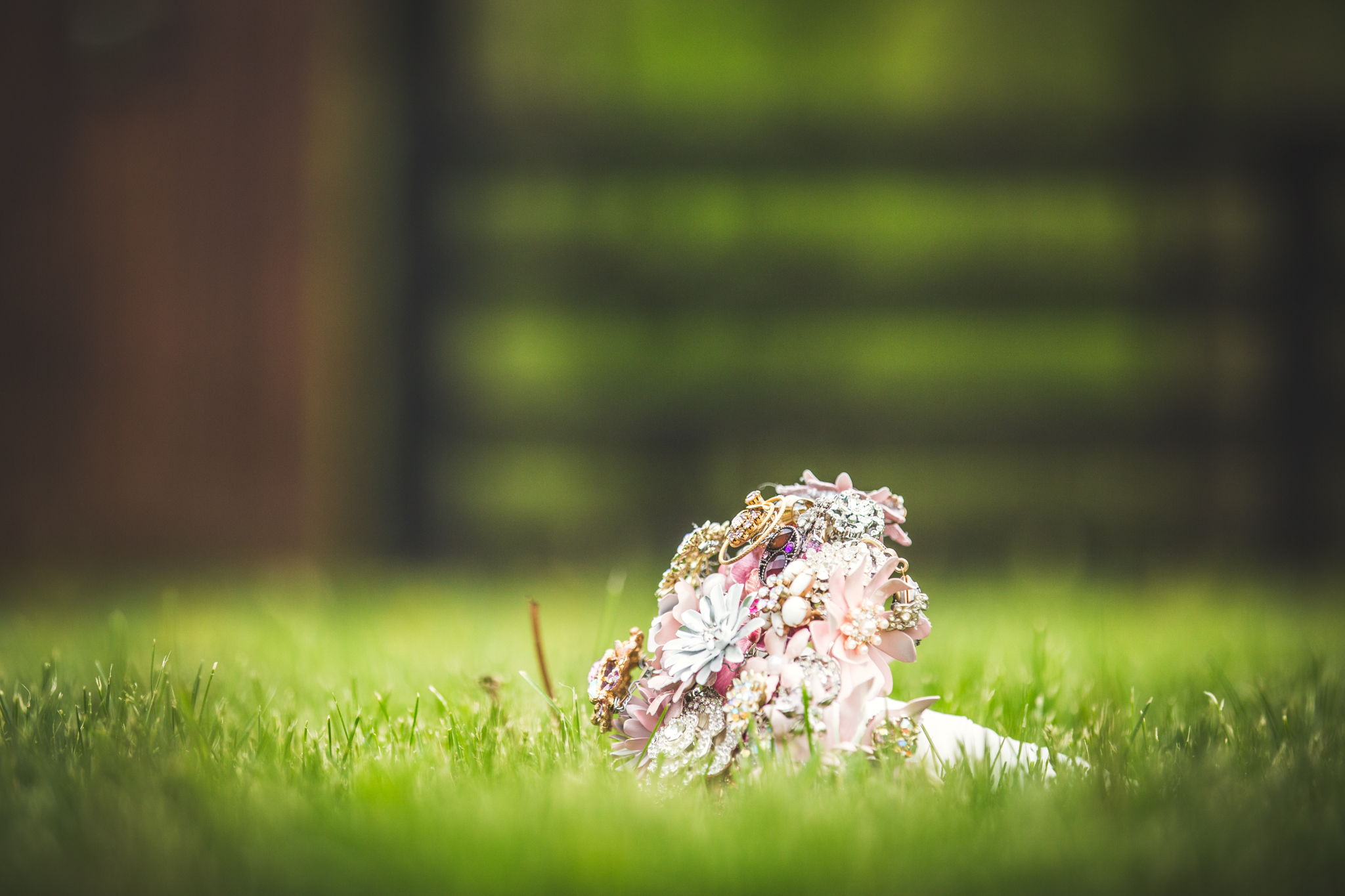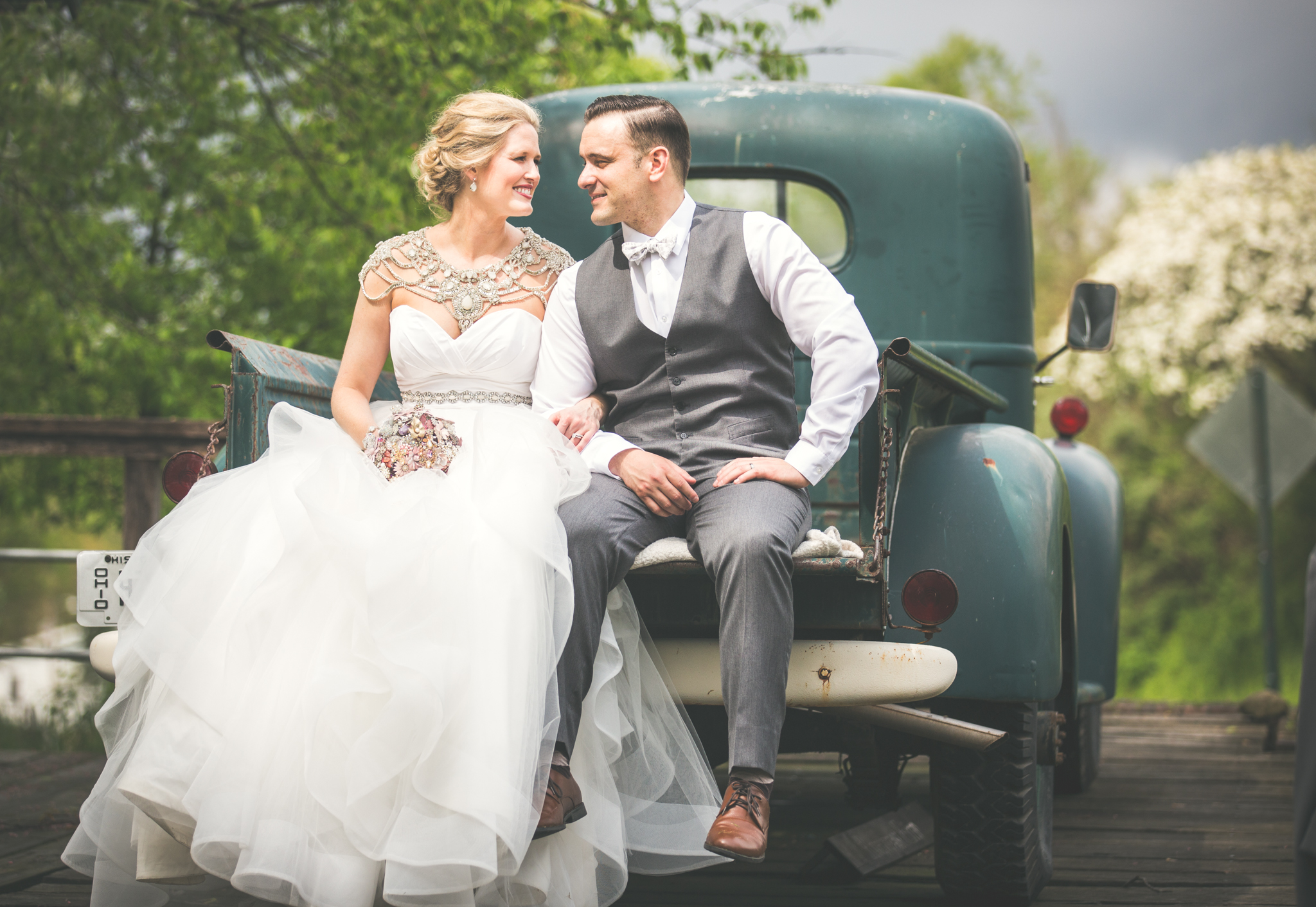 I'll just let the photos speak for themselves. These are just a few of the hundreds of remarkable shots we got. This location did NOT let us down. We shot in varying locations from open fields, to tree swings, to barn windows, to vintage trucks. Each one provided its own unique feel, and it brought unique touches to the overall gallery of photos.
The rest of the day went like clockwork. A rustic and romantic ceremony, a rocking live band, a delicious BBQ dinner and a crazy night of dancing, cake and cocktails. I'll tell you one thing, the Ross' know how to throw a party!
But, of course, there needs to be a lesson in here somewhere:
Don't let yourself get down if your expectations aren't met. Yes, in this case everything worked out in the end and we got what we expected. But before that happened, we were prepared to perform our services given the current conditions. No rain would stop us from getting stunning shots the bride and groom will cherish forever. We were prepping interior shots, umbrella shots, and artificially-lit shots. We were there to do a job, and we had to complete that job no matter what.
So stay optimistic, and be flexible with your expectations. Prepare for the worst, and hope for the best. If you've shot a wedding you know that things rarely go to plan. So be ready for anything, and maybe things will just go your way.
Check out some of my favorites from Kristen and Ryan's big day!