That's right, you heard me clearly, its back...
Continue reading as I talk all about my first wedding of the season, how I shoot the day, as well as my goals for improving my wedding photo content for this year.
I can't believe I'm already saying this, but yes, wedding season is back! It seems like just last week I was wrapping up the last few weddings of the winter season, and now spring marriages are already starting! I started off the season with a bang by joining Hillary Ferguson at Strongwater in Columbus, OH for Luke and Stephanie's big day.
About the day
The day was perfect. The location was an urban, industrial setting that made of some real gritty but romantic imagery. The sun was out, but the skies were overcast, creating the most soft and flattering light possible., We shot outside all day and had all the soft light we could ever need. Luke and Stephanie were both amazing hosts and I was honored to capture their big day.
The photos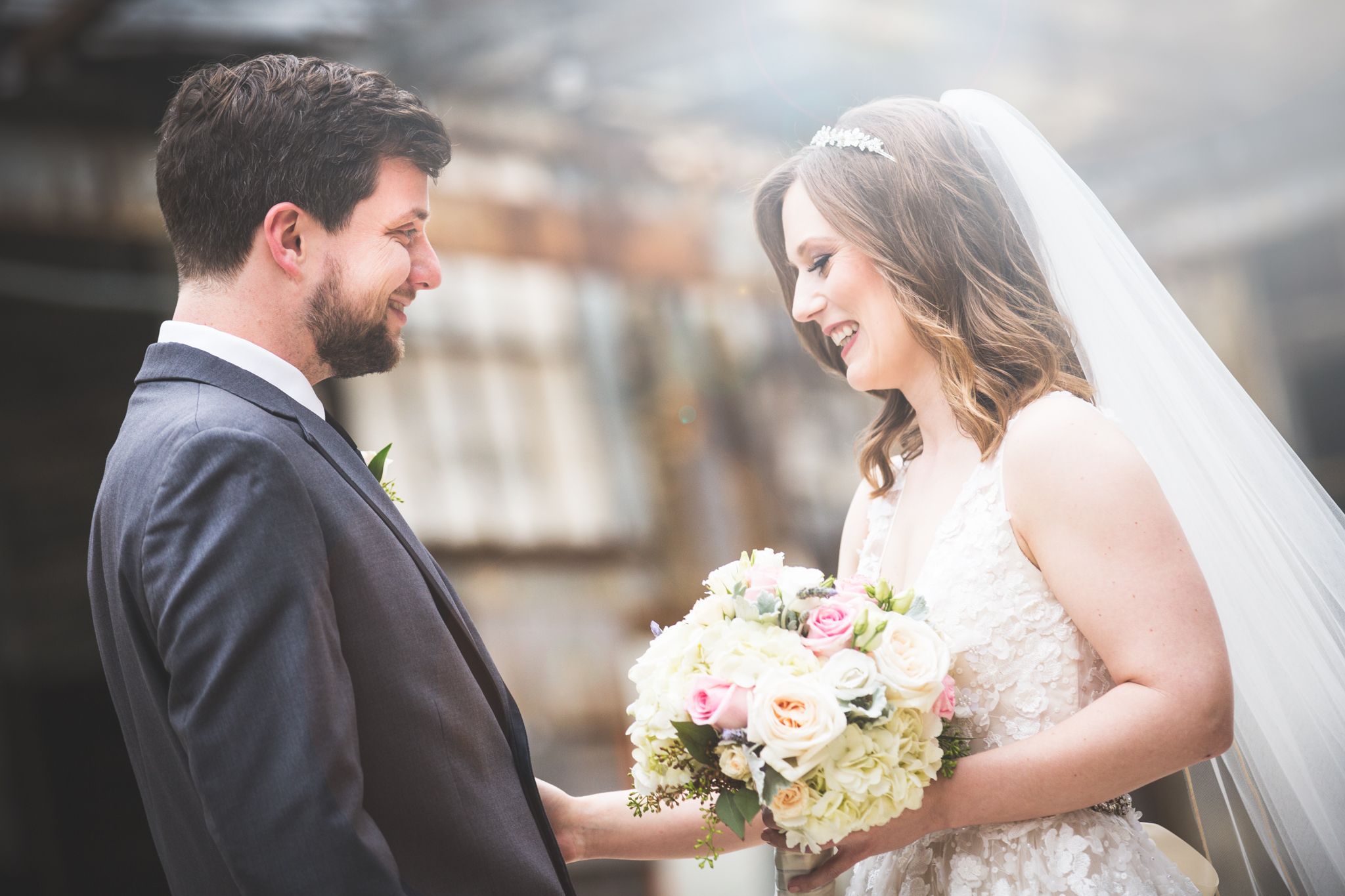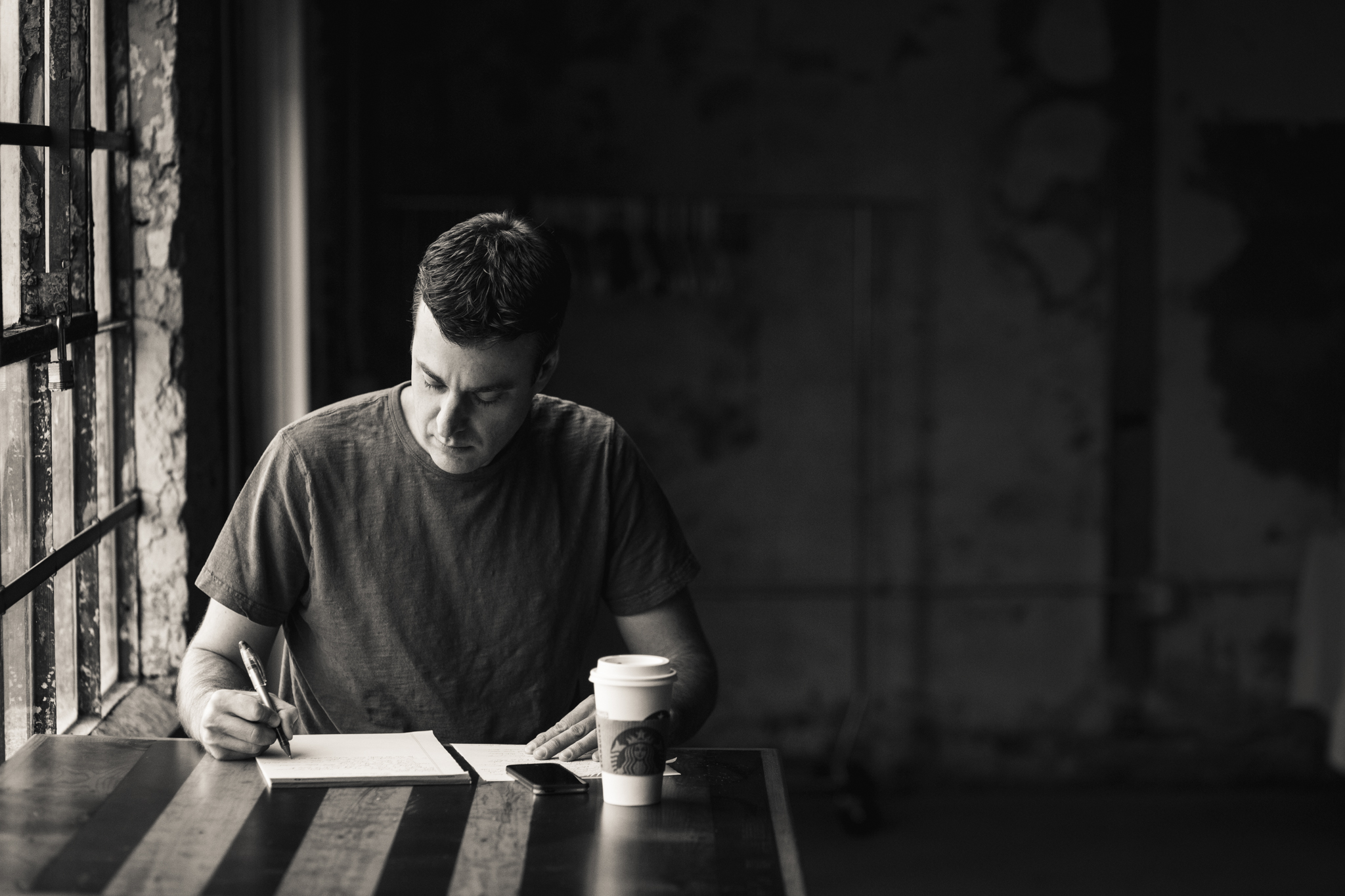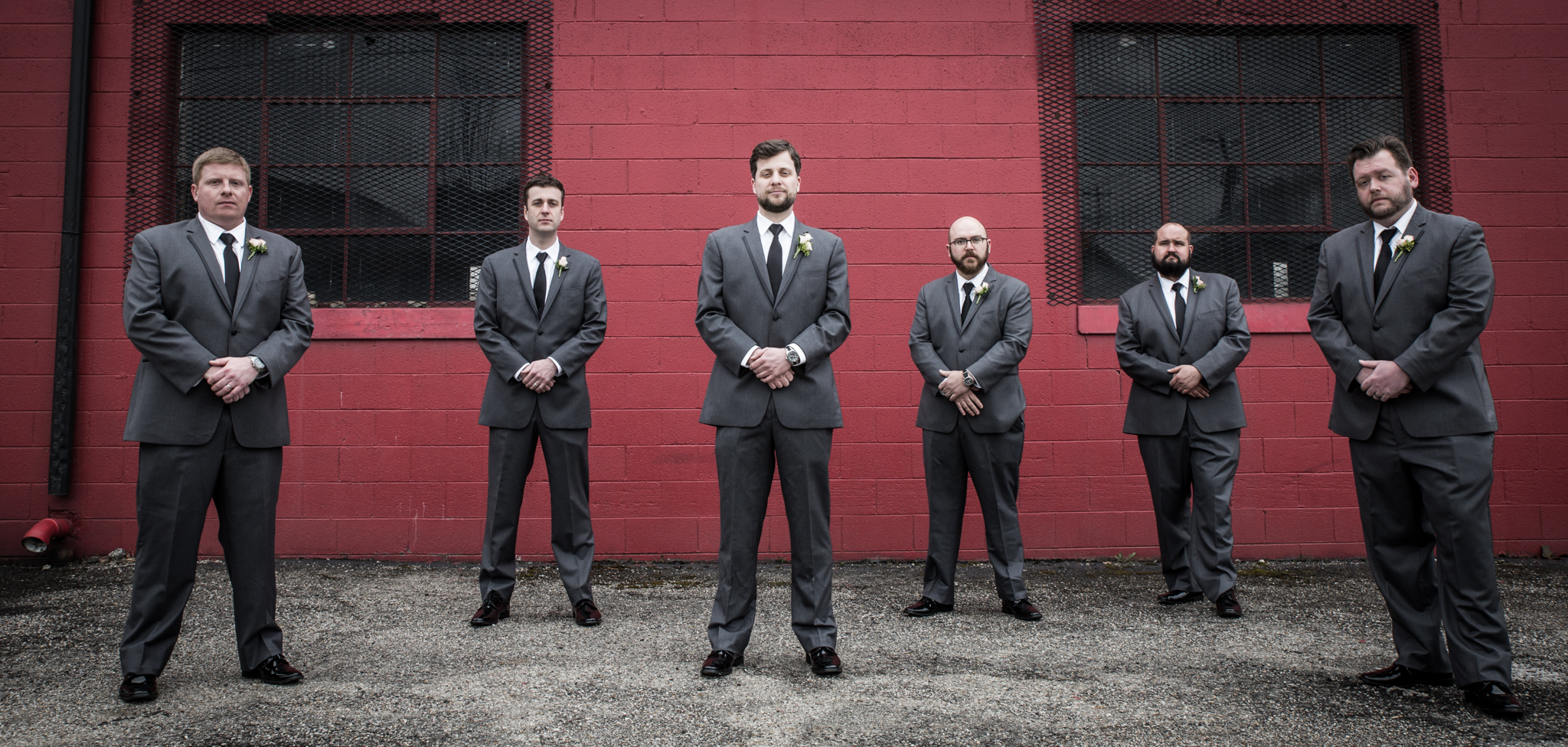 Overall I was thrilled with the photos I got. The one's I included in the slideshow above are only a handful of the whole bunch, but I can promise the rest are as good. Where everyone got ready was super industrial and had tons of natural light, so it made for authentic moments to capture in stunning light. The first look was in a really cool spot as you can see. The surrounding area had nothing but remarkable shooting spots to choose from. We didn't have much time, but we hit as many places as we could. Finally, the ceremony and reception had a huge ceiling window above it, allowing us to shoot natural light all day.
This year...
This year is going to be one jam packed with weddings. I try to give myself a break every so often, but all spring, summer and fall we have weddings almost every weekend. I'm so excited to watch myself continue to grow and try new things as a wedding photographer.
My biggest goal is to not fall into a habit of doing the same easy things each wedding. I want to constantly challenge myself and try new and innovative things in order to produce higher and higher quality work. I hope a year from now I can look back on this blog post and be proud of the work I did, but notice the difference and improvement in my artistic abilities.
To do this, I plan on trying something new every single wedding. So, want to know what I tried this wedding???...
That's right, I made a wedding video. No, it isn't photography, but I am equally passionate about video (as you can see by me starting a Youtube channel), and doing this was definitely a challenge. Remember, I was there to take photos, so the video isn't great. It's more of a teaser than anything, but it gave me a little taste of what it's like to film a wedding.
So stay tuned and follow me as I start another new year of weddings. Go ahead and subscribe to the blog to get notified when I post something new, and always remember to capture the moment.