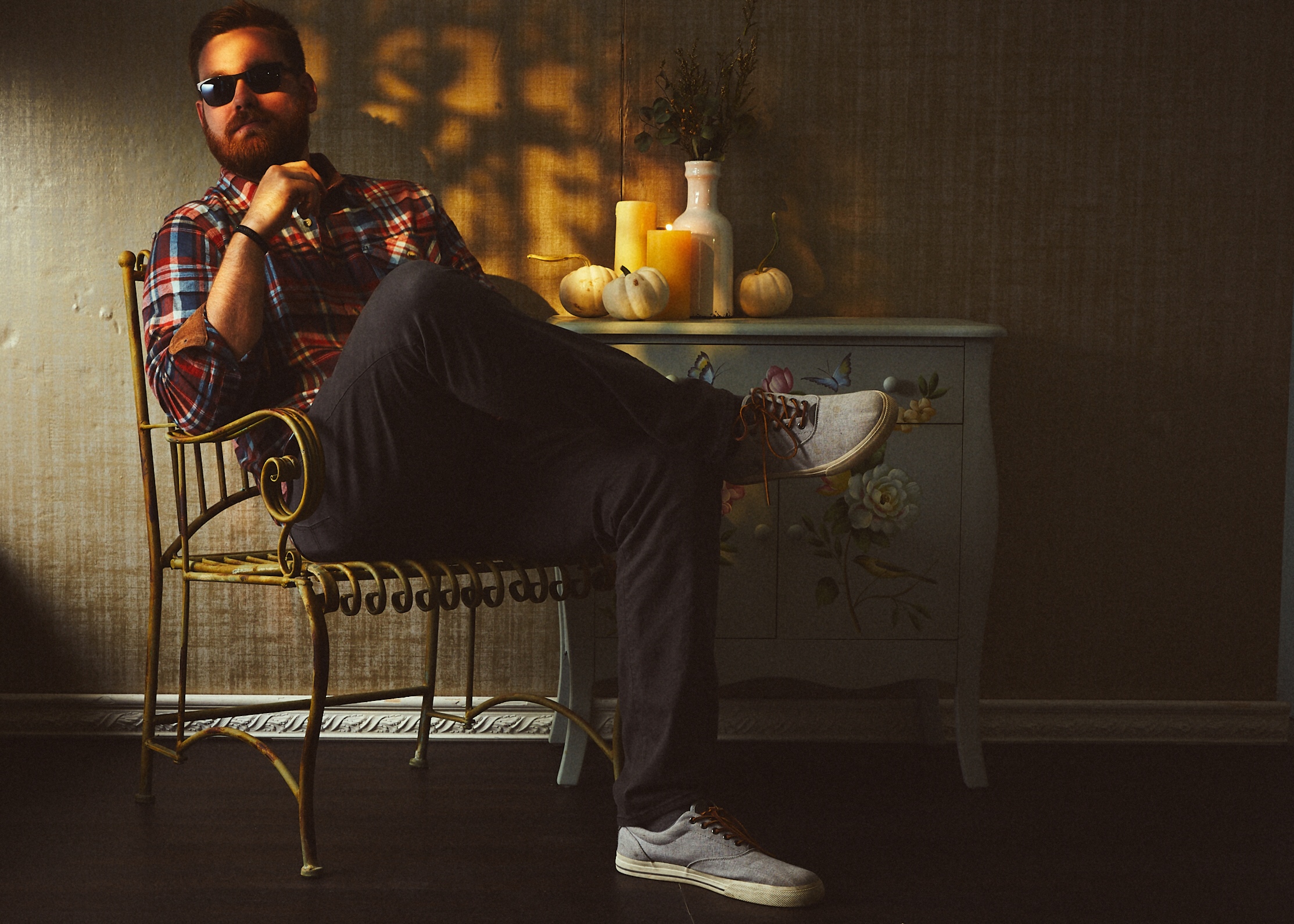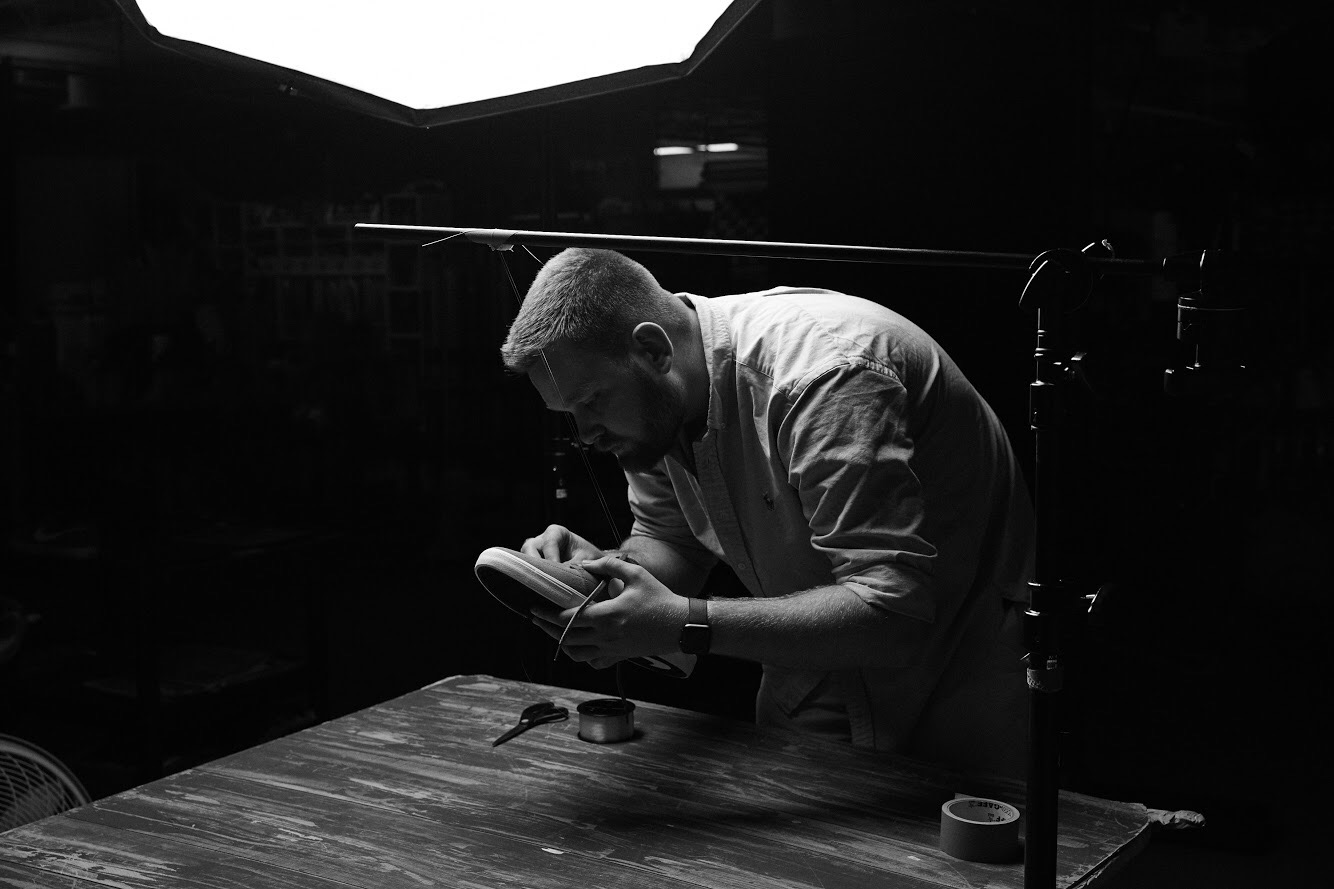 My name is Connor Moriarty and I am a Columbus, OH-based professional photographer. I am the Lead Editorial Photographer for Zulily.com, as well as a commercial fashion and product photographer. I couldn't ask for a better job (I don't even like calling it my "job!"). Whether I'm conceptualizing a high fashion photo shoot or producing product imagery for a client I love to just meet new people, collaborate with them, and have a blast trying to capture stunning photographs that will evoke emotion and drive aesthetic.
My fiancé of more than 6 years, Tori, is my muse and my inspiration. Without her my photography would be nothing. She supports me and my career and stands by my side every step of the way, every snap of the shutter. I believe that to do what you love and to succeed doing it, you need a partner in crime who is as passionate about you as you are with your career.
So come with me and together we can collaborate to produce some remarkable imagery we both are sure to love. I have ample experience producing imagery for a wide range of clients, from big name corporations, to small start up businesses, to bloggers, to fashion models, to newlyweds, to families just looking for an updated portrait. Explore my portfolio and please reach out via the contact button below if you have questions, comments, or to take the first step in a lasting professional relationship.